Most trusted & Award-winning
Custom Software Development Company
Plutustec is a leading software development company with 8+ years of experience providing top-rated software development services leveraging vast experience, multi-domain expertise, a team of skilled professionals, and a dedicated working process.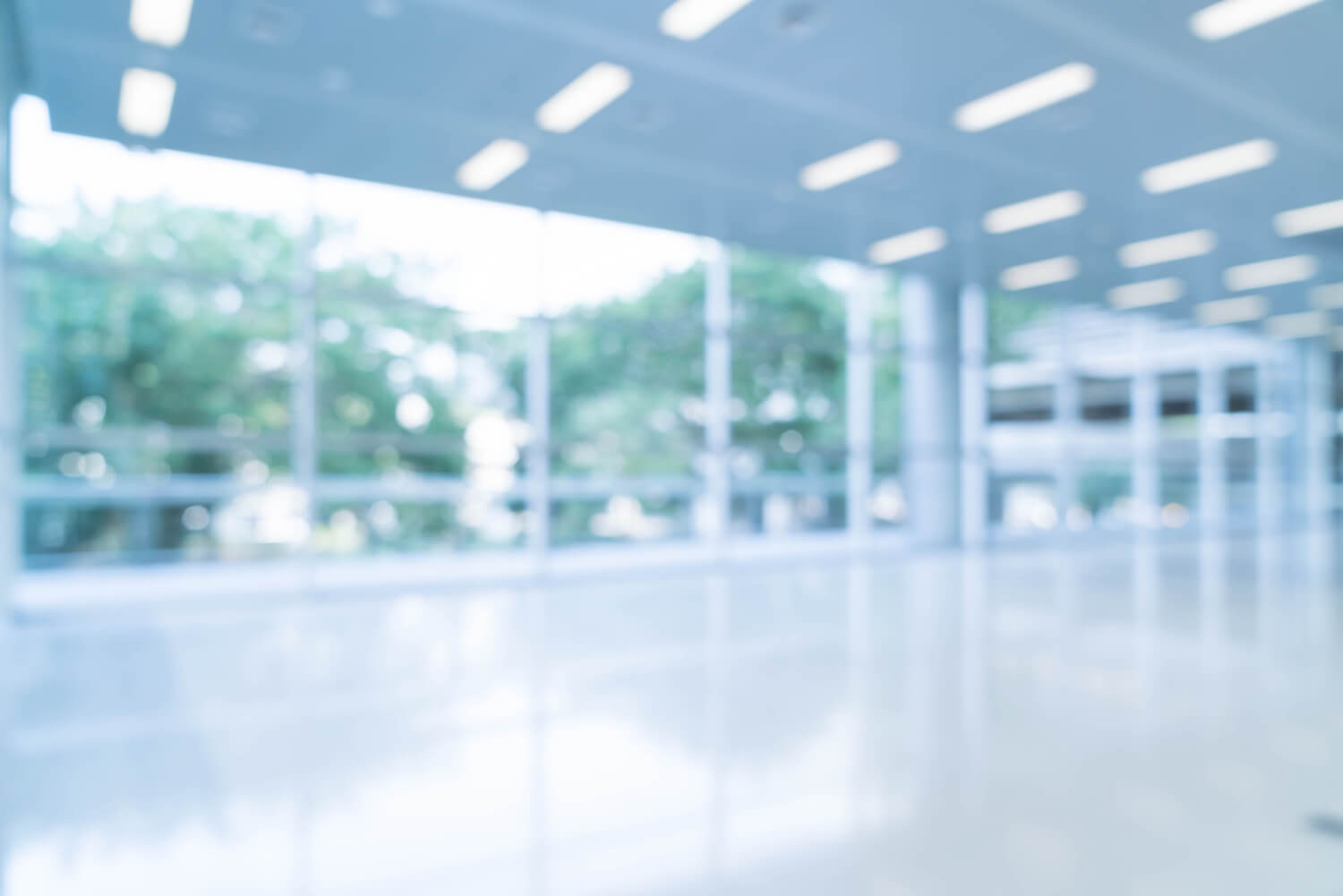 Most trusted & Award-winning
Custom Application Development Services
We create and transform your vision into the high-impact products of tomorrow with our leading full-cycle custom application development service.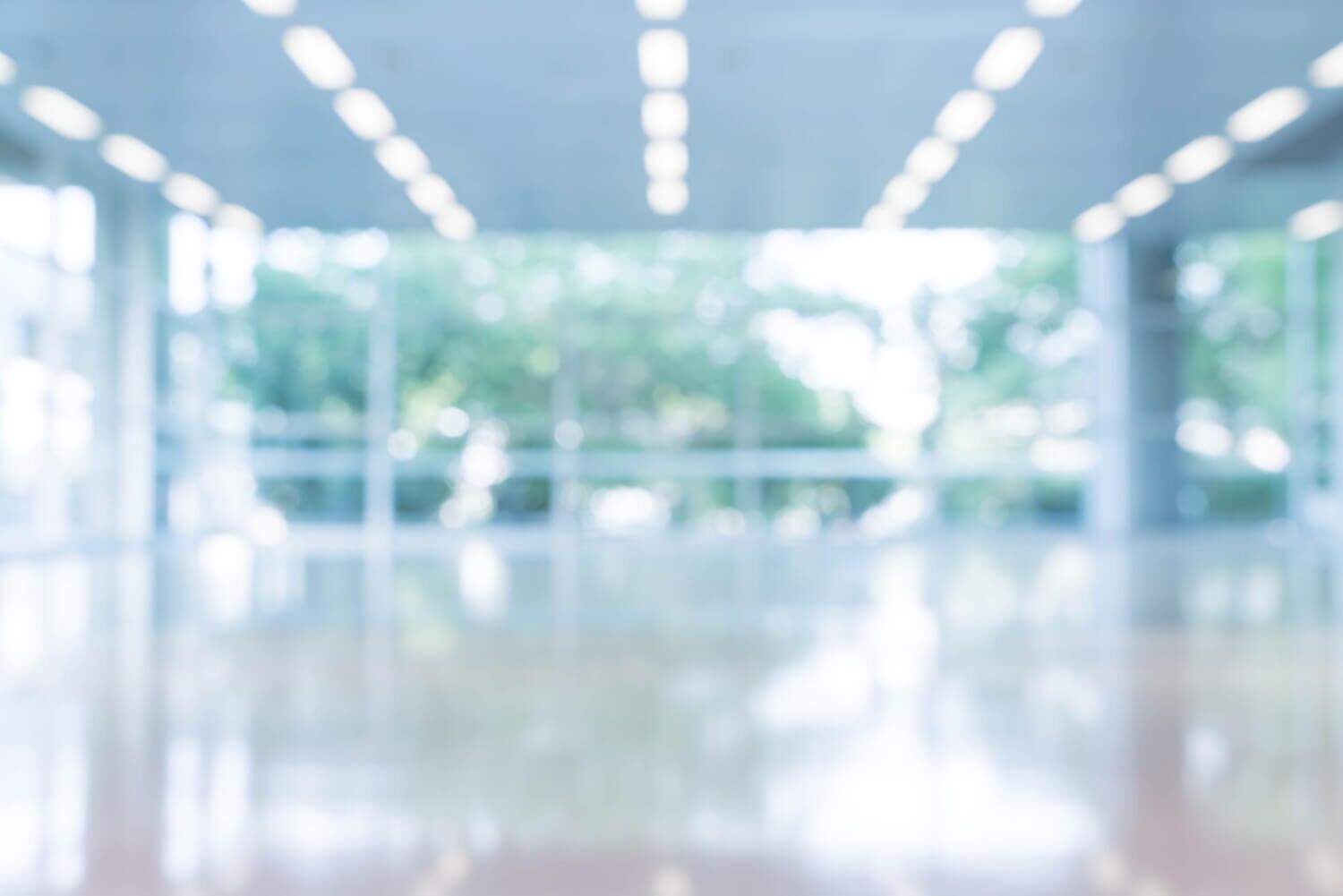 Most trusted & Award-winning
Custom Software And Mobile App Development Company
We offer comprehensive and custom software and mobile app development services to help businesses accelerate their digital transformation.
Expertise in Custom Software Development Services
Plutus Technologies provides a complete solution for cutting edge end-to-end web and mobile app development services to diverse industry verticals in the world. We have always focused on developing customized software and mobile app solutions to help our customers meet all their business needs, reach their most ambitious goals, and help them to achieve a new level of success in the IT industry.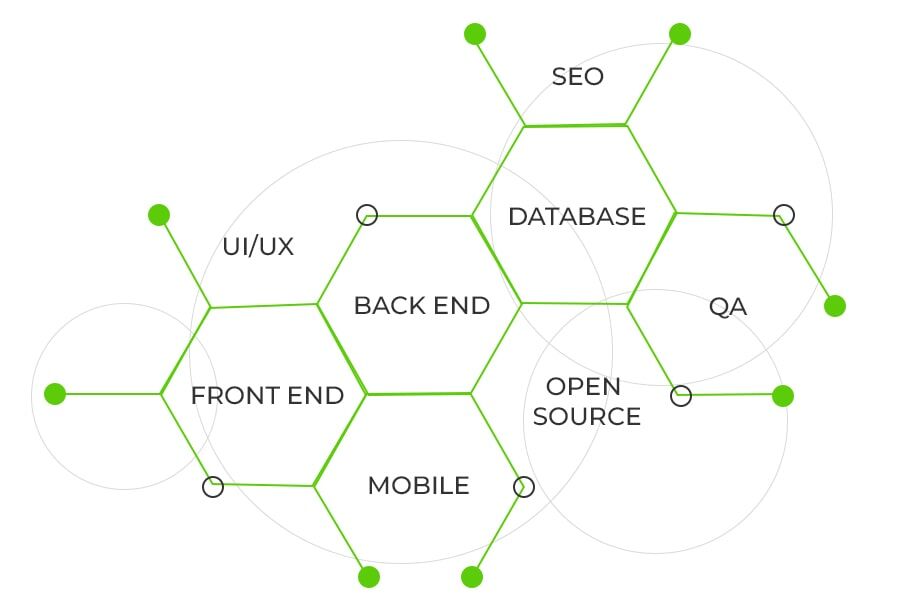 Since our inception, we have delivered SaaS-based software product development services known for their security, scalability, robustness, and performance which makes us one of the most prominent custom web application and mobile application development company in the current era.
Our Software Development Services
We proactively consult, design, develop & deploy robust web application, mobile application & custom software solutions, that fuel innovation & deliver digital success!
Being the fastest growing IT service providing company we see enterprise mobility solutions a little differently. our team of skilled developers delivers future custom software development services as per new age customer demands. our expertise is in web application development, mobile app development, software testing, SEO, and digital marketing along with big data and cloud consulting services. We support our clients, covering all their business needs and offering continuous support after sales.
Considered among the best software development companies in India, we provide the best software development services to our esteemed clients. We deliver the best solutions by understanding your business requirements thoroughly which makes us different from competitors.
The Best Project Starts With Discussion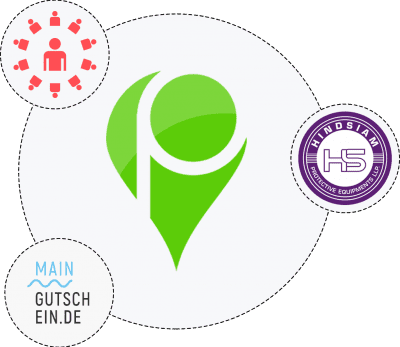 I'm one the co-founders of a online platform called Accelerator Suite. We started using Plutus Technologies for website and software development in late 2017. Plutus technologies and team have been critical in providing us feedback, design advice and platform coding. We not only chose to use the services of Plutus technologies, we went one step further and created a real partnership. If your looking for a company that will deliver you an outstanding product with great service. I highly recommend that you discuss your project requirements with Plutus Technologies for any kind of software or application development.

Zubin Balen
Putting together a website is a task, finding the right individual or company is even more complex. We needed someone who had the ability to create, design and optimize our website. Thanks a lot to the Plutus Tech for their support. Not only do they have great taste in design and content but also can guide one through the process and beyond.

Sankhadeb
Plutus Team was extremely helpful and completed the project very quickly. I had many questions regarding the process which they explained in detail.

Johnson K.